Back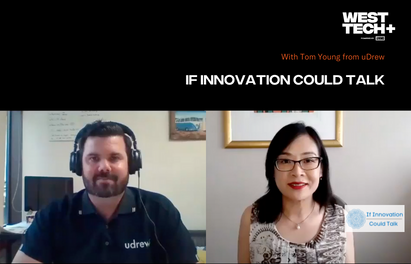 If Innovation Could Talk – Tom Young
From a personal bad experience to building an award-winning company.
Key Insights:
Tom's experience with Curtin Ignition
How Tom has scaled his team to foster success
Tom's advice for Founders – get out there earlier
Go to the next video
|
If Innovation Could Talk – Lucy Cooke
Meet Tom Young, CEO at uDrew. If you haven't heard of them before, uDrew streamline and automate the design, planning and approval of residential building projects, producing certified and compliant plans in minutes. A fascinating journey that must be followed.