West Tech Fest 2023 returns to Perth, Western Australia from Monday 4 to Friday 8 December.
West Tech Fest is Australia's longest running tech and innovation festival providing opportunities for the local startup and tech community to connect with and hear from global leaders as they share insights into how to grow a successful business.
This multifaceted event, held annually across Perth's metropolitan area, hosts a range of experiences with tech titans and investors from across Australia and the world.
West Tech Fest has built a strong global network and profile with many successful investment outcomes recorded at the festival each year. 
FINAL RELEASE TICKETS ON SALE NOW
Tickets to West Tech Fest 2023 are selling fast. Final Release tickets are now on sale. Don't miss out – book today.
What's On
What's On
West Tech Fest Merchandise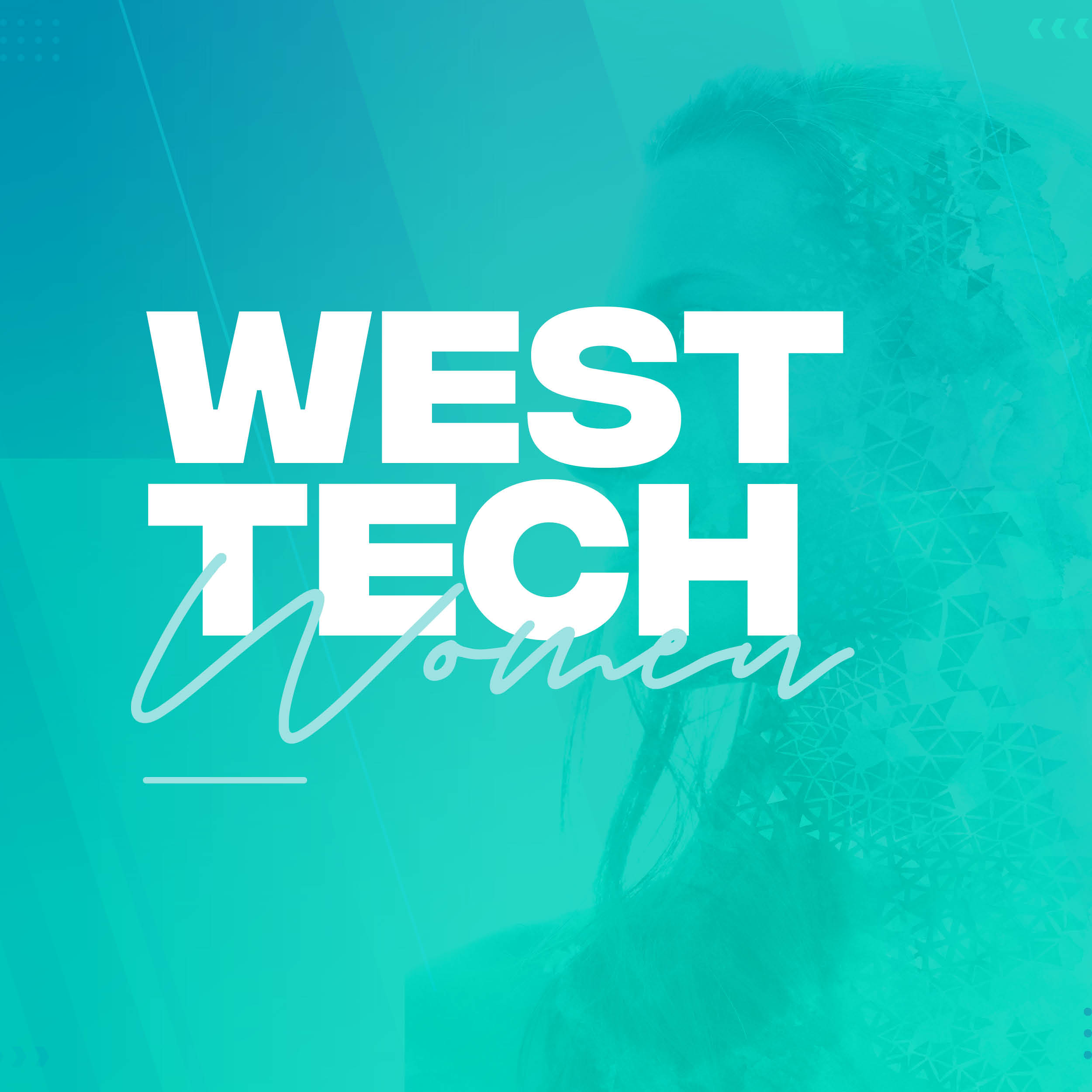 EVENT SOLD OUT